We have been working hard to rebuild Huggable Bassets
Here are a few shots of where we are so far.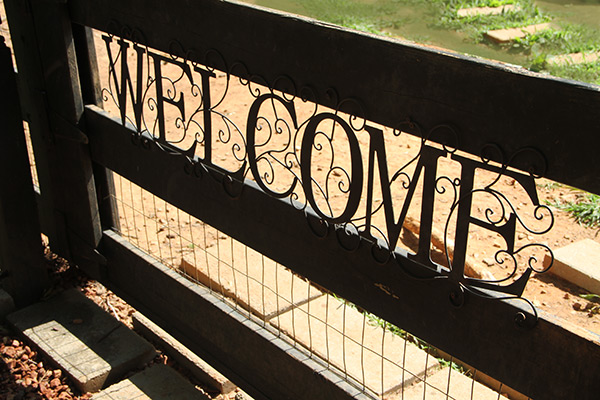 Our bassets are in the southern USA. In a small town just out side of Charlotte North Carolina.
Our home is filled with family, bassets and love. We love to have visitors that would like to be a part
of the Huggable Basset family. Put your jeans on and come play with our bassets.
Our home is Huggable Bassets. All of our bassets are family and have the run of the place.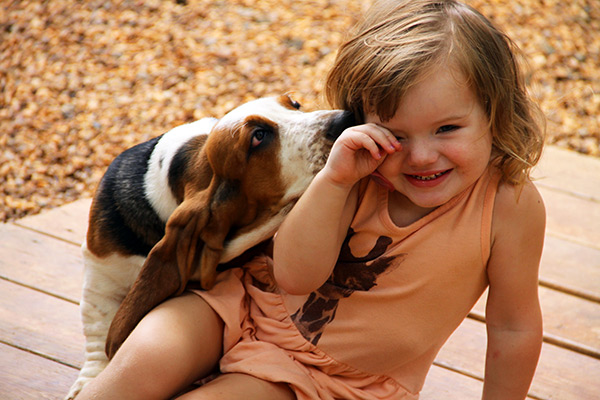 Our bassets have great temperament and love each and everyone who stops by.
You will never see our bassets in cages.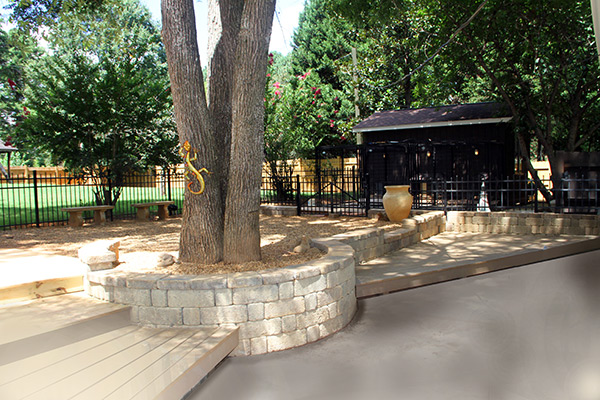 We have rock filled areas for those rainy weeks so our bassets can still get out and stretch.
As well as large grass areas for the day they practice their hunting skills.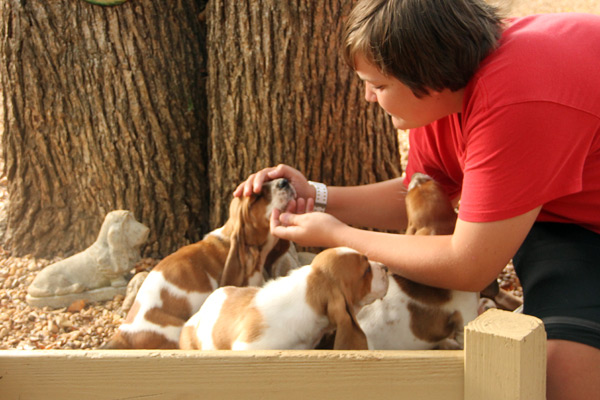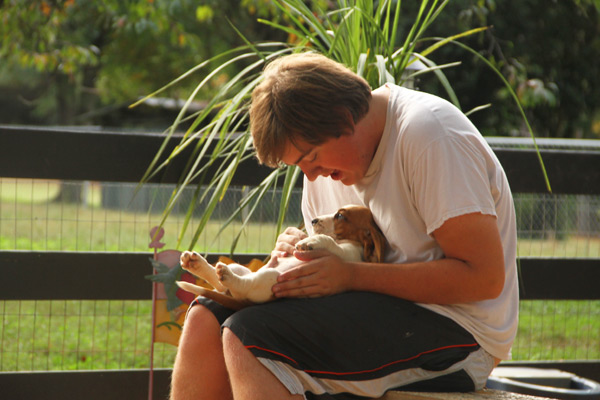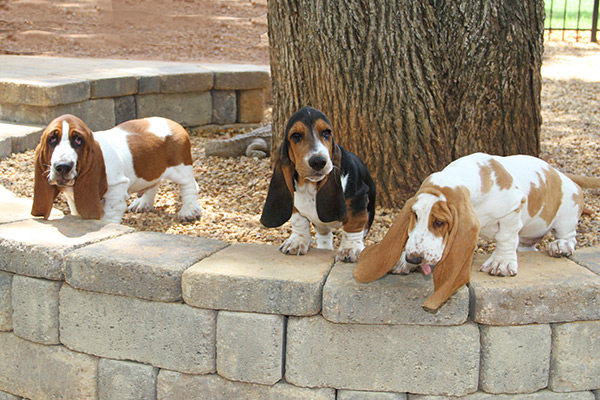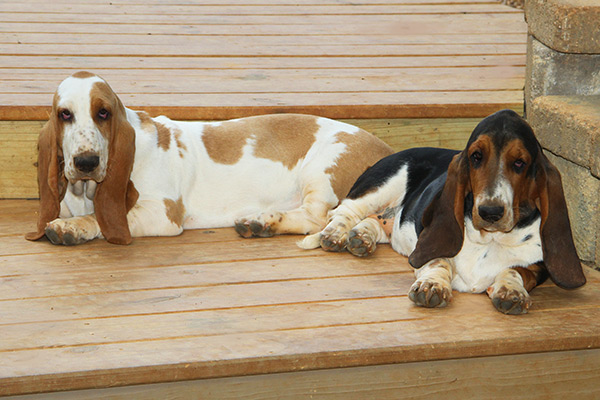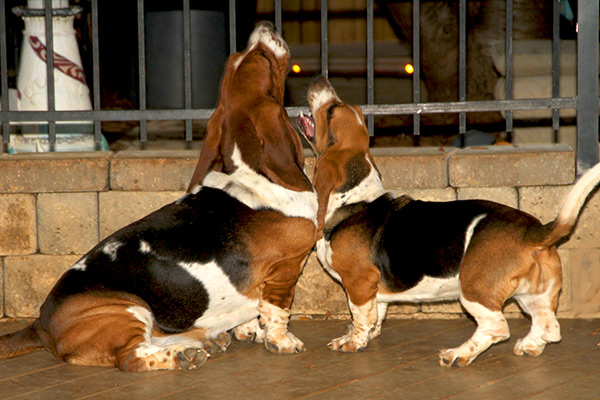 There are many play grounds for the bassets to run and play.
Our parents spend the day outside in the fresh air.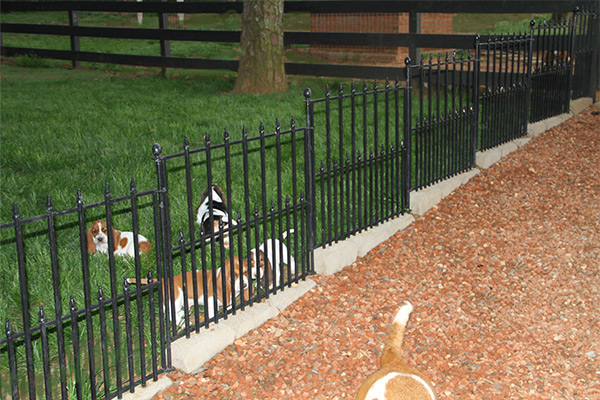 Even our new puppies have their own play yard to enjoy the fresh air.
Their yard is keep just for them and mom so they have plenty of room to grow.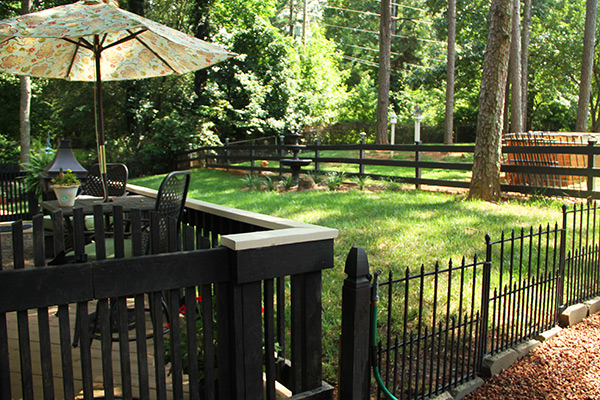 In the center of the yard is a 25 foot porch that we use to spend time with our bassets.
In the summer we sit and watch them play into the night.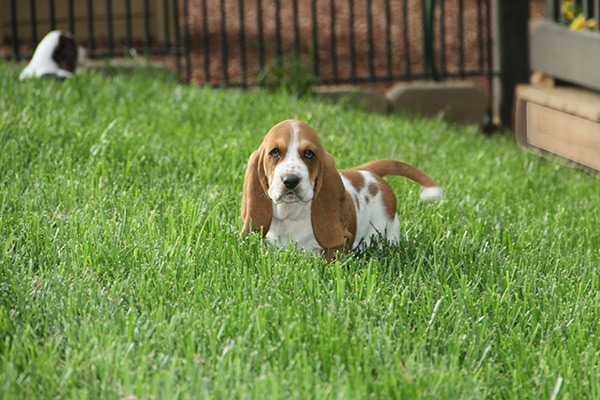 Sometimes the grass is taller than the pups.
New litters get to play in the grass for 2 weeks before going to new homes.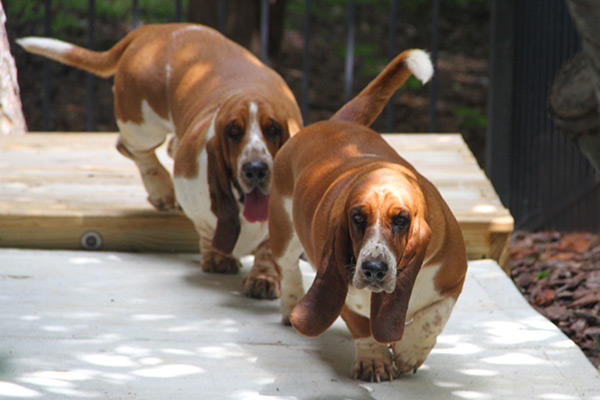 Each area of Huggable Bassets is designed for our bassets.
It's fun to see how the bassets roam from place to place.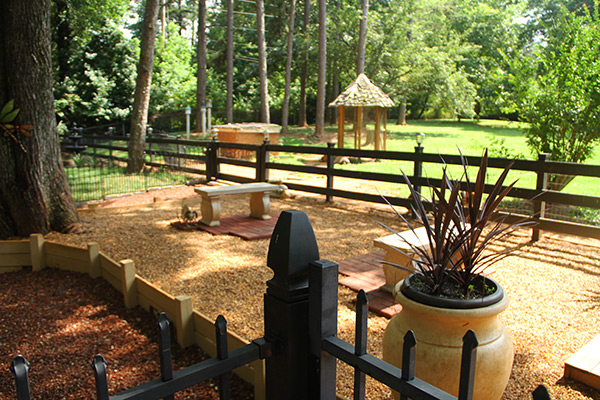 Each day weather permuting,
We open the back gate so the bassets can run and play in the large yard.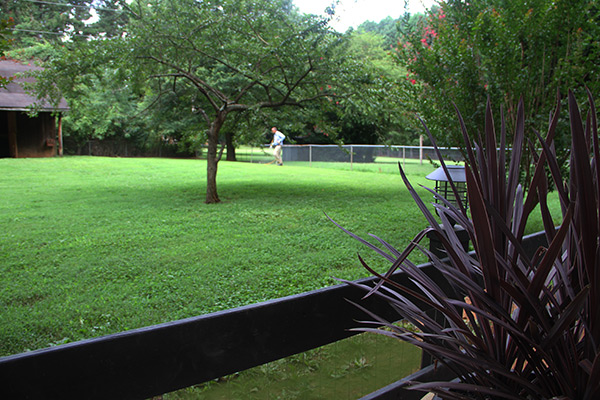 The yards are keep clean and treated for the bassets.
We keep them ready for a new day of basset advantage.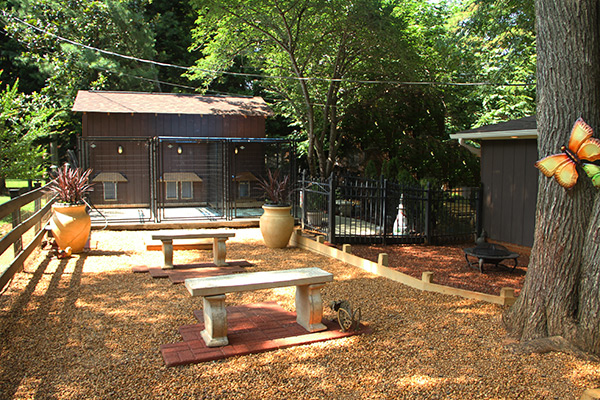 Our newest addition is the nursery.
Still under construction but housing puppies.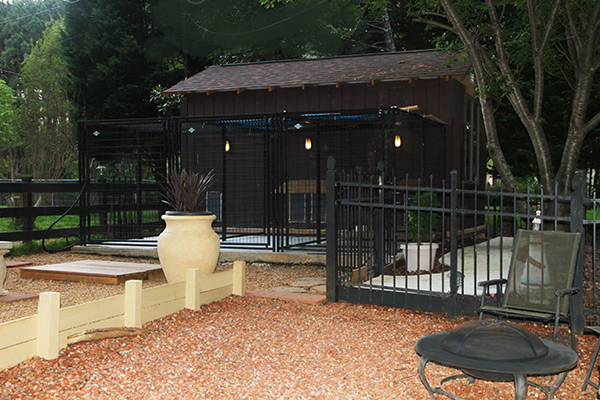 The nursery. is set just to the right of all basset areas.
Our bassets can check out the new litters as they begin to venture out of the doggy doors.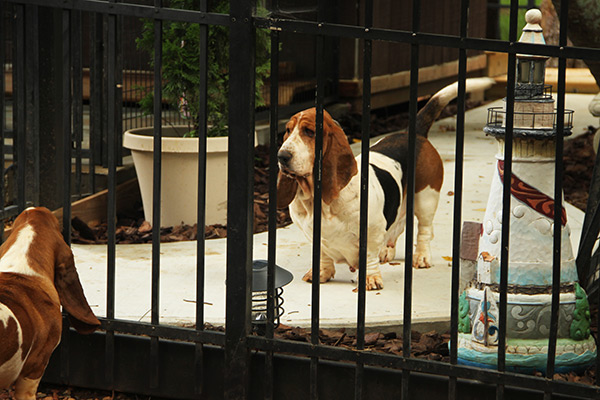 Around the nursery is sidewalks to make night checks on the puppies clean and easy.
The design allows mom to get out of the pins and stretch her legs at will.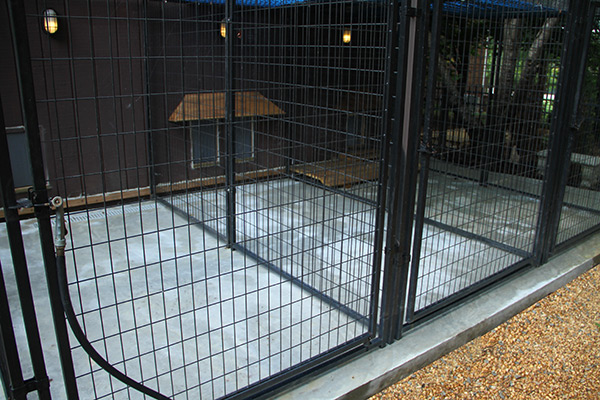 The nursery. is designed with 5x10 foot runs to help teach potty training.
The runs are on tennis grade concert with build in drain system.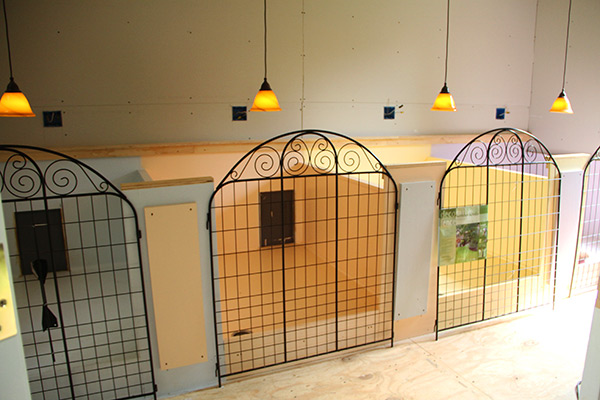 Inside the nursery. are large whipping pins.
Designed with open fronts for easy viewing of the new puppies.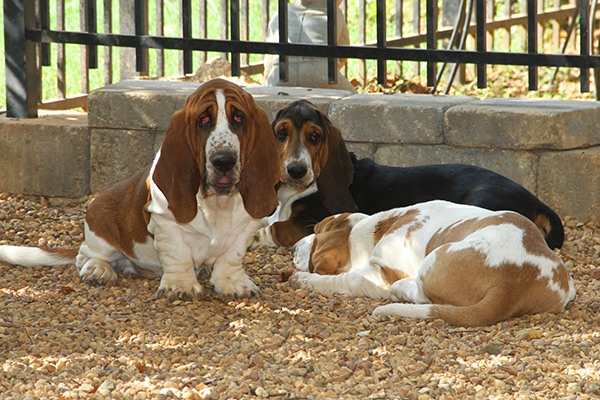 These bassets are more than our pets.
They work hard for us and we won't them to enjoy life.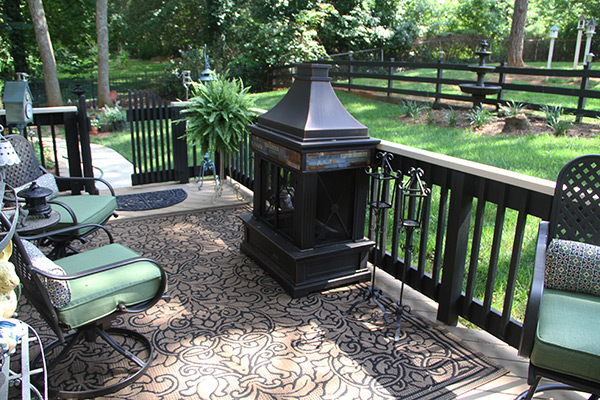 The basset deck is a great place to watch the new little bassets play in their yard.
It's also a good place for bath time.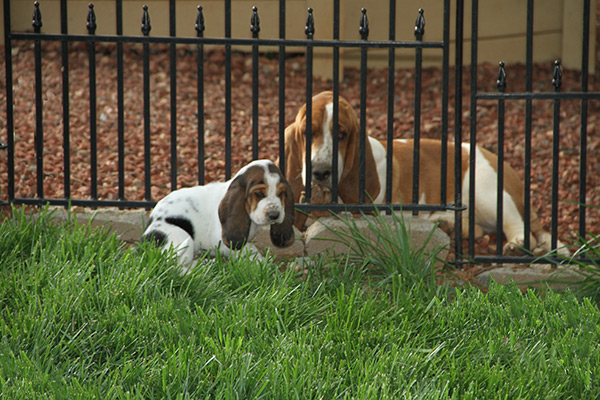 From time to time we keep one of our girl for our self.
Here sets Dusty watching as a new litter plays, remembering when she was on the other side.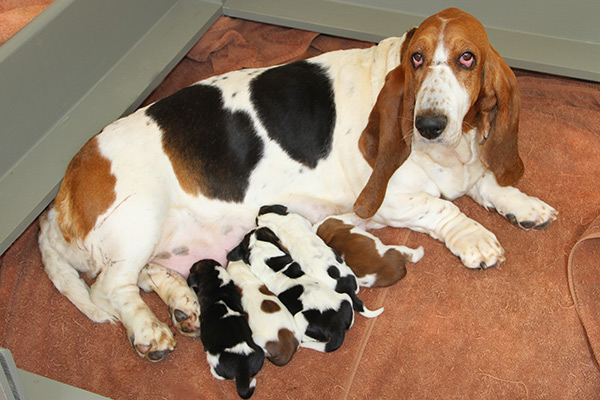 All of our new puppies are born in our home and stay in side our sun room for 2-3 weeks.
When we feel that they are ready we move them and mom to the nursery.
The first couple of weeks this area belongs to new moms.
Keeping her away from the other bassets at this time is very important.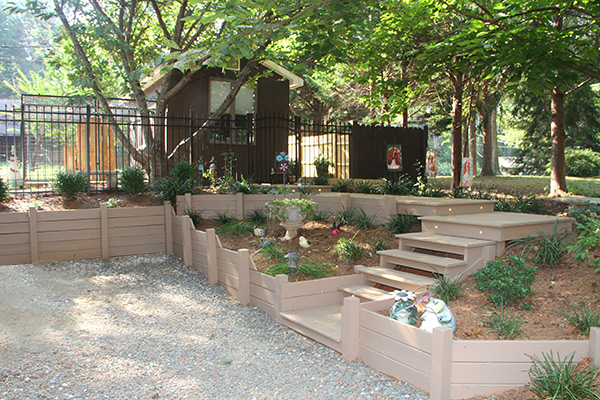 The nursery. sets just behind rainbow bridge.
Our beloved Buddy greets each new friend as they enter HB.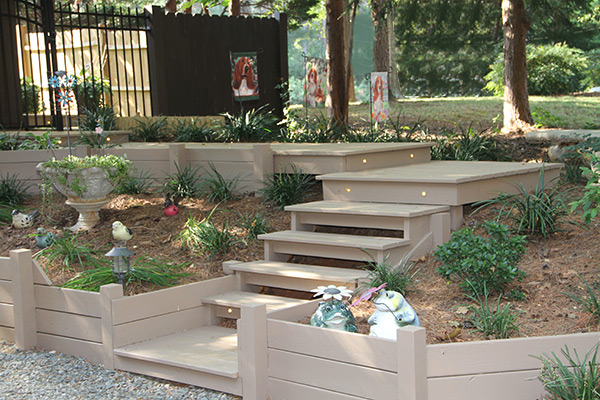 The Rainbow Bridge started with the loss of our beloved Buddy and a prom.
Everyday I walk over it and think of how Buddy changed by life.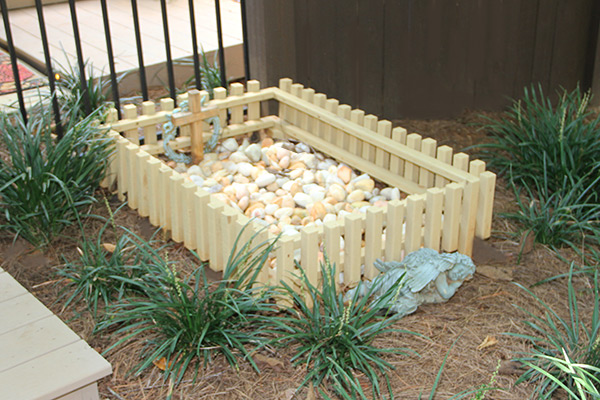 Sir Buddy Jon-Charles
Thank You Buddy for showing me the way. I will run and play with you again one day.
I will tell you all the thing that your love started. My heart has never been the same since we parted.
Our home is Huggable Bassets.
Everything we do is designed for these amazing animal.
My love and passion for the basset breed all started
with the love of a single little basset boy we called Buddy.

Pre-Pic Order is $100 per Puppy
This will hold you spot in the order of your Pre-Pic for a girl or boy when they are born.
When puppies are born head and body photos are e-mailed to each new parent.
Each parent makes their pick in the order of Pre-Pic deposits.
At this time you pay the remainder of the deposit $600 to buy your puppy. Total Deposit $700
Once you have a deposit on a puppy.
You will get weekly updates and photos of your little basset.
When puppies are 7-9 weeks old. They should be ready for there new home.
At that time you pay the balance $1050. on your puppy. Total $1,750.00