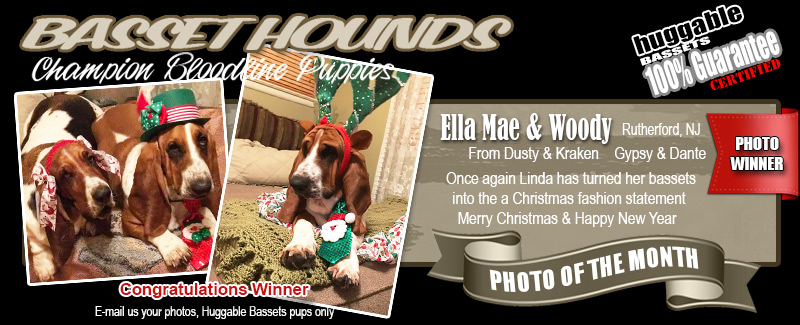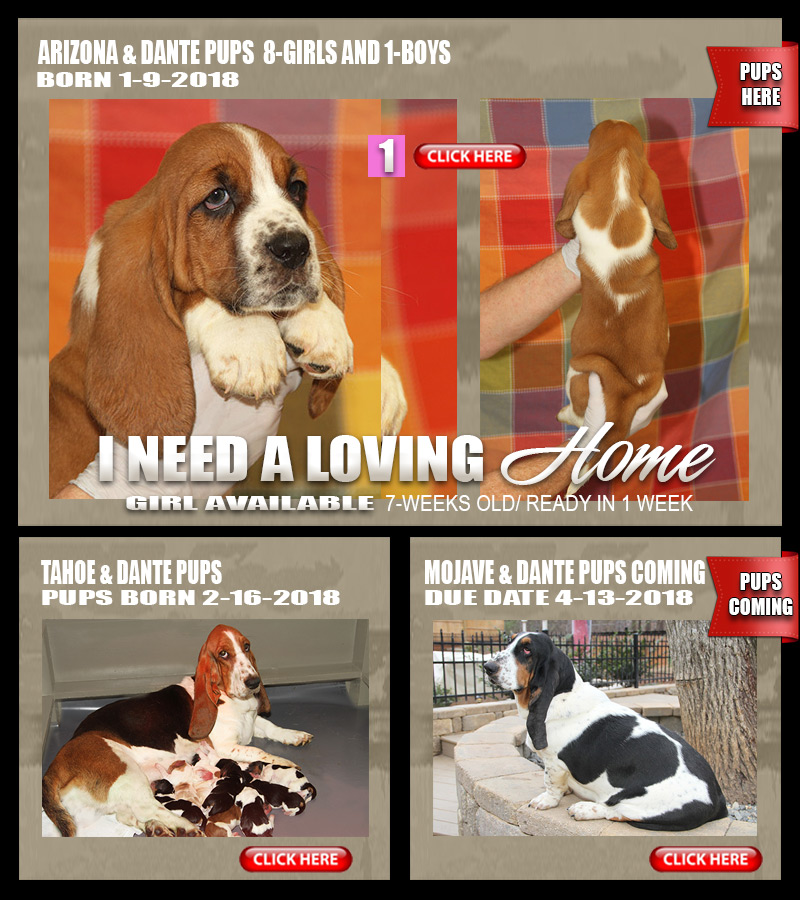 Huggable Bassets
A Family Owned Breeder
Basset Hound Puppies

Located in a small town just outside of Charlotte, North Carolina USA. We work hard to improve the Basset Hound breed.  What does that mean? You hear that on just about every Basset Hound web site you come to.  For us, it means starting from the ground up.  Each of our Basset Hounds were picked for different reasons.  We started with different Champion Bloodline Puppies from all over.  We looked at the environment where they lived, the temperament of the parents and the general color and placement of their markings. And not just the puppy, but also the litter that it came from. With some of the finest basset in the country, alot of hard work and even some luck the Rusbud Bloodline was born.
We are now in our third generatioin from those first pups. With each new litter we plan for who will be our next mom. This ensures that we know the history of our bloodline and can be more confident that our litters are clean from future health problems. Sometimes we will introduce new blood to enhance the line. Our moms are the core of Huggable Bassets. We never keep our on boys. Although they make great dads. It's important to bring new blood into each new litter from the dad. We never line breed. Our dads are from different parts of the basset world. Most are !00% European and give our pups that little extra something.
It's important to say that we believe that the right amount of European in the bloodline is important to the health and appearance of our pups.
These are just a few things we looked at with each of our Basset Hounds.
Each new puppy is a part of us.  Each puppy is a "Huggable Basset" AKC Champion Bloodline Basset Hound, and we want only the best homes for them. Our Bassets are our pets. We take pride in each and every one of their puppies.
Huggable Bassets Playground
UP DATE
WE ARE REBUILDING HUGGABLE BASSETS
FOR THE PAST YEAR WE HAVE BEEN UP-DATING AND REBUILDING JUST ABOUT EVERY PIECE OF OUR LITTLE RANCH. WE HAVE ALREADY HAD A FEW VISITORS DURING THE PROCESS AND CAN'T WAIT UNTIL EVERYONE HAS A CHANCE TO SEE WHERE OUR BASSETS LIVE.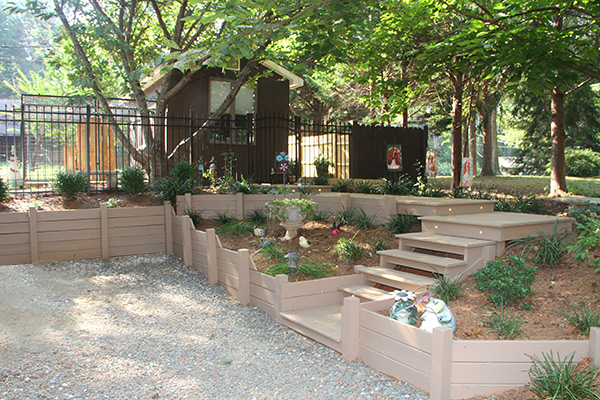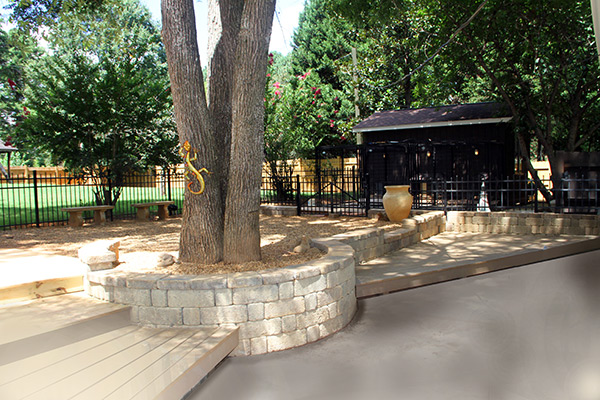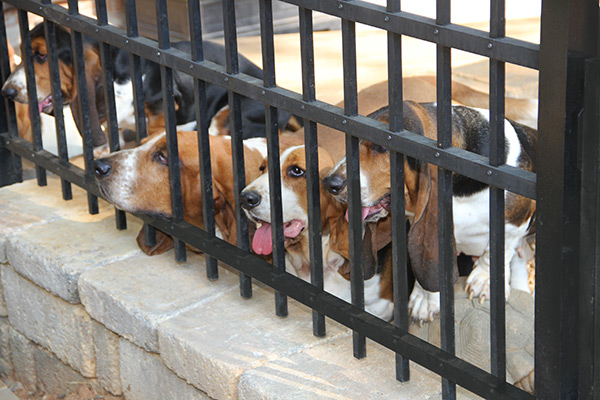 Along with all the remodeling we are doing. We are always added new girls to the line-up. All of our moms are from our on bloodlines. Our dads are imported from Europe when they are around 10 weeks old. We are very proud of the Rusbud Bloodline from Huggable Bassets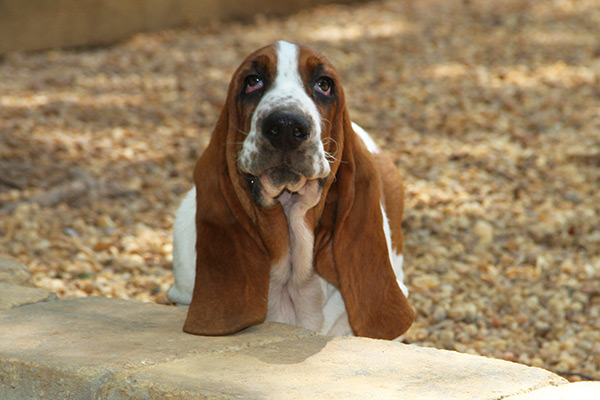 From time to time we add a new dad as well. Dante is from Citadela Bohemia Basset Hounds in Czech Republic. His Champion Bloodline is from New Downs Basset Hounds.
We are so proud to add him to our bassets.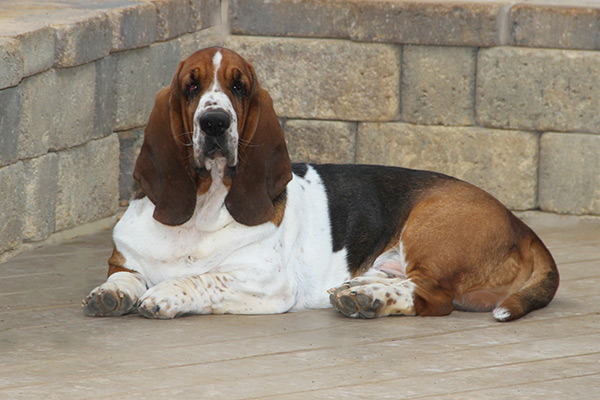 A Huggable Basset is not just a Basset Hound Puppy. Each of our puppies are
a part of our hard work and love. Give us a call and come see all that we have to offer.
Thanks for checking out Huggable Bassets.
Dogs

..........................................